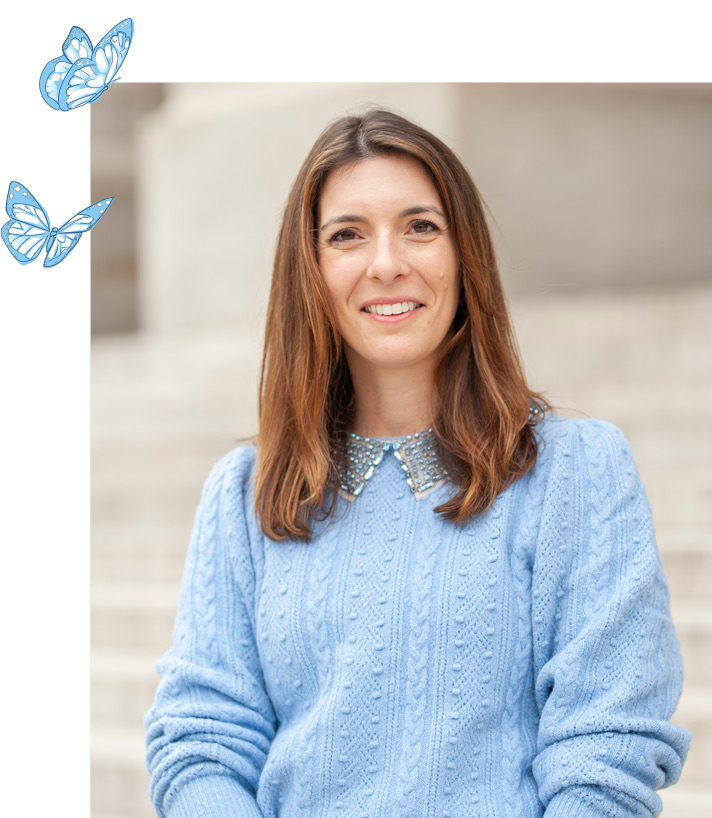 Hi, I'm Michelle Baron. I'm an illustrator who lives in a small farm-town in New Jersey wih my husband, daughter, and rescue dog.
I graduated from Rhode Island School of Design and have been a full-time Illustrator for over 10 years. I love to play with fashion, beautiful colors, and humorous details creating things that make me smile.
A few of my clients include; Running Press Book Publishers, American Girl, Falabella Department Store, Karl Lagerfeld, PEOPLE, Clarkeson Potter Publishers, Image Intelligence, Anna + Pookie, and Vogue Japan.
I would love to work with you on a creative project! Please email
info@michellebaron.com
I look forward to hearing from you!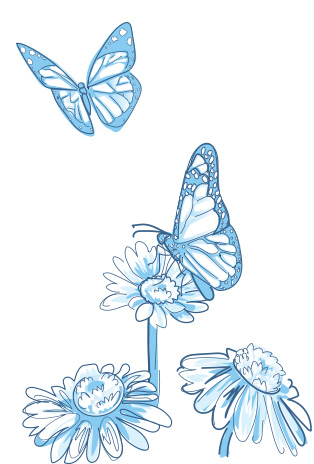 ---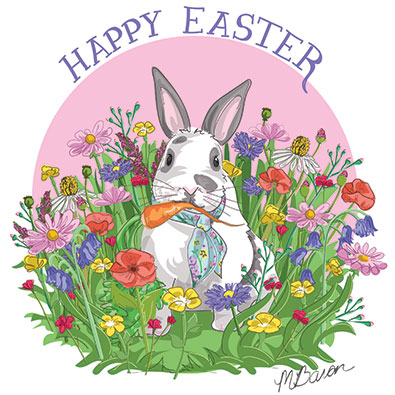 FULL PORTFOLIO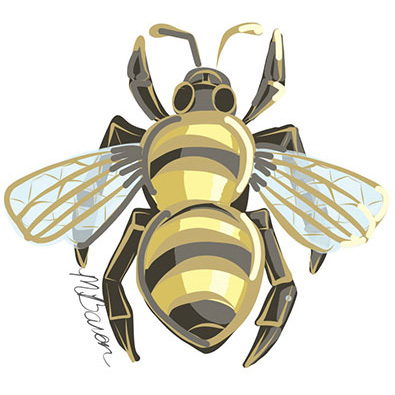 RECENT WORK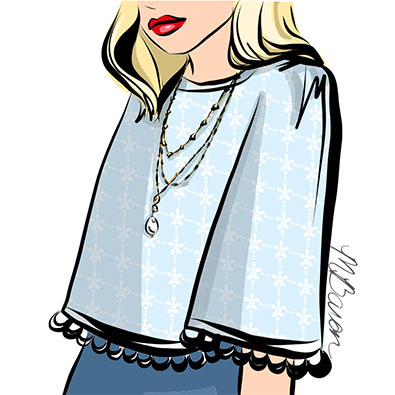 FASHION ILLUSTRATION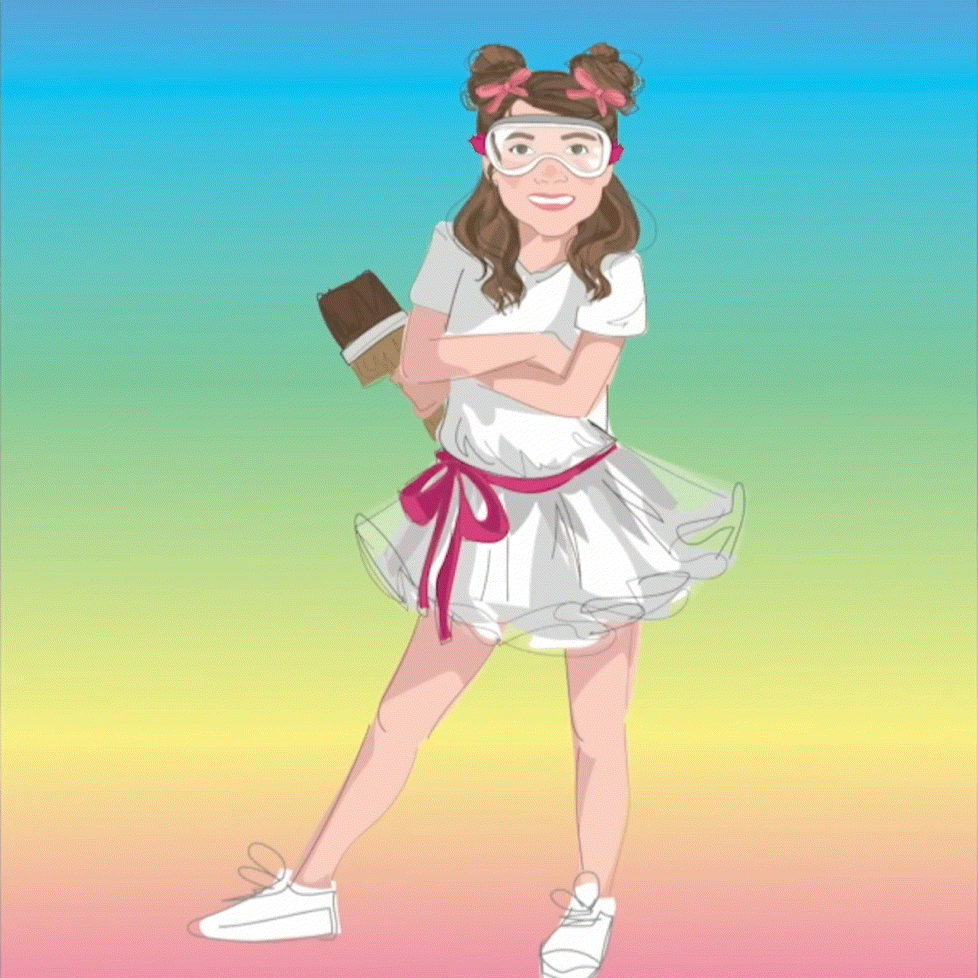 ILLUSTRATED GIFS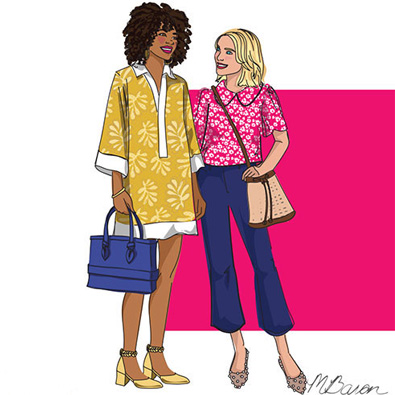 COMING SOON - PEOPLE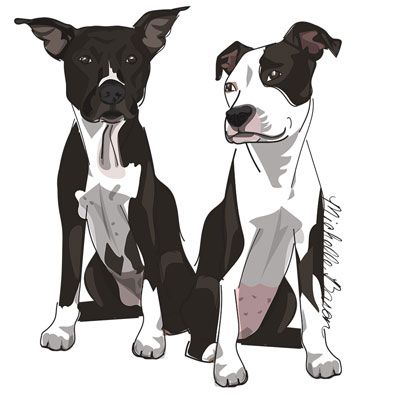 COMING SOON - SKETCHBOOK
---